Woman's Spring Event 2018
"And so we know and rely on the love God has for us. God is love. Whoever lives in love lives in God, and God in them." I John 4:16.
Six New Life ladies attended the gathering for worship and preaching of the Word. Below are several clips of some of the worship music (Worship Team from City Reach) and a big smile from all of us picture.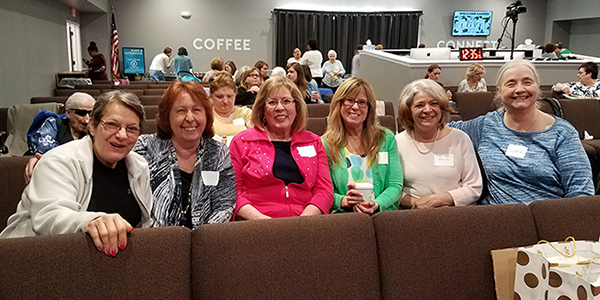 Attendees from New Life – Come join us next time & be blessed